Why choose Subrtex?

Made for everybody

ILD Medium

Stay cool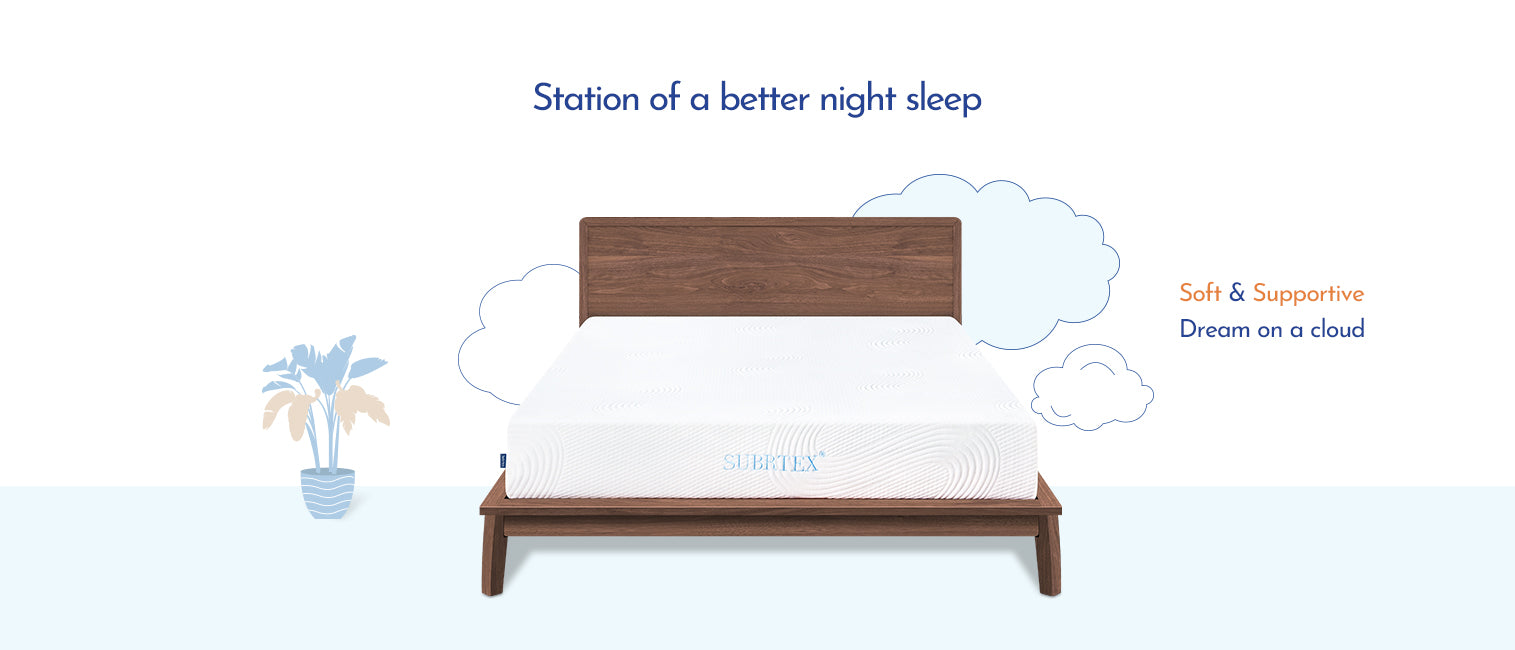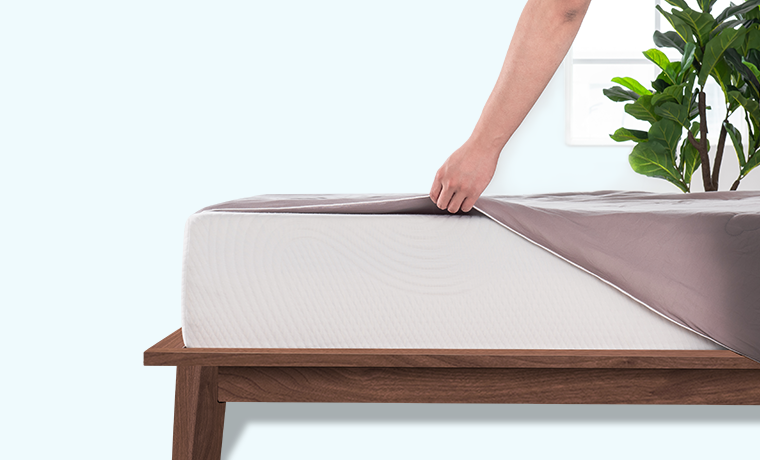 PRESSURE-RELIEF
Memory foam mattress conforms to human body to provide pressure relief for your shoulders, hips, and back.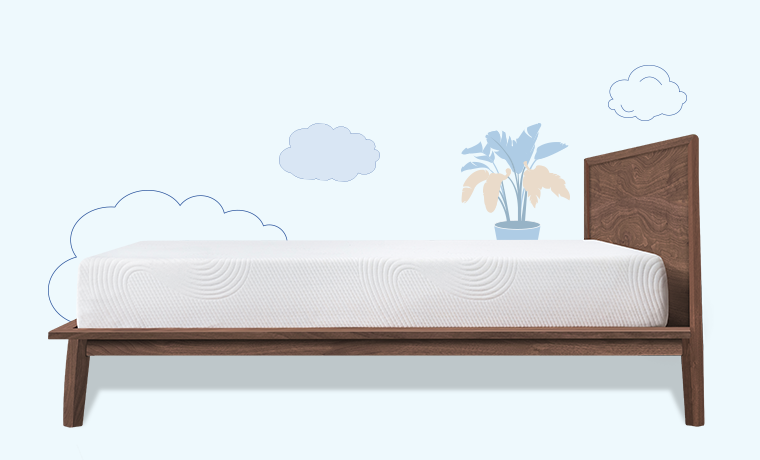 CLOUD-LIKE MATTRESS
3-layer mattresses perfectly balance the softness and support, and the excellent rebound gives a feeling of lying on a cloud.





Subrtex Service Promise
Free Delivery and Returns
365 Night Trial with Free Returns
10-Year Guarantee
Free Delivery and Returns
Delivery is free as standard. In most cases, we deliver seven days a week to the address of your choice when you pick a date at checkout.