2021 Bed Sheets – A Buyer's Guide
Choosing the right bedding & getting a good night's sleep relies on three key points: Comfort, Temperature control & Value for money.
Most people are likely sleeping in cotton, flannel, or polyester bed sheets which are a popular choice because of the price or lack of knowledge.
Bamboo bed sheets are a relatively new product that has started gaining popularity this year because of their superior benefits. Doctors say that we get the deepest, healthiest sleep when our bodies are cool, comfortable, and able to breathe. However, the majority of Bamboo bed sheets come with hefty price tags because of their quality.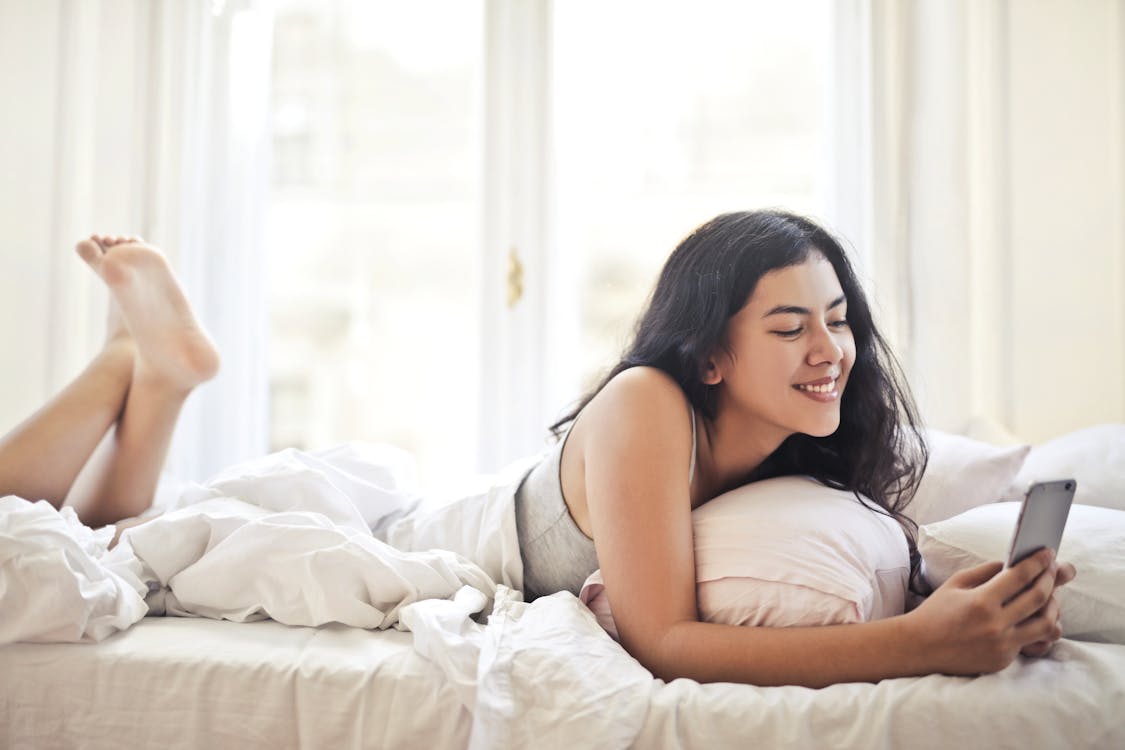 If you want some sheets which are Hypoallergenic & Anti-bacterial. We've found that cotton isn't very good at being either of these things & tends to hold pollen, allergens & bacteria until it's washed! Unless your bedding is being washed daily, you're likely suffering (from allergens) while you sleep and you just don't know it.
Then we'll show you what to look for and why need extra sleep.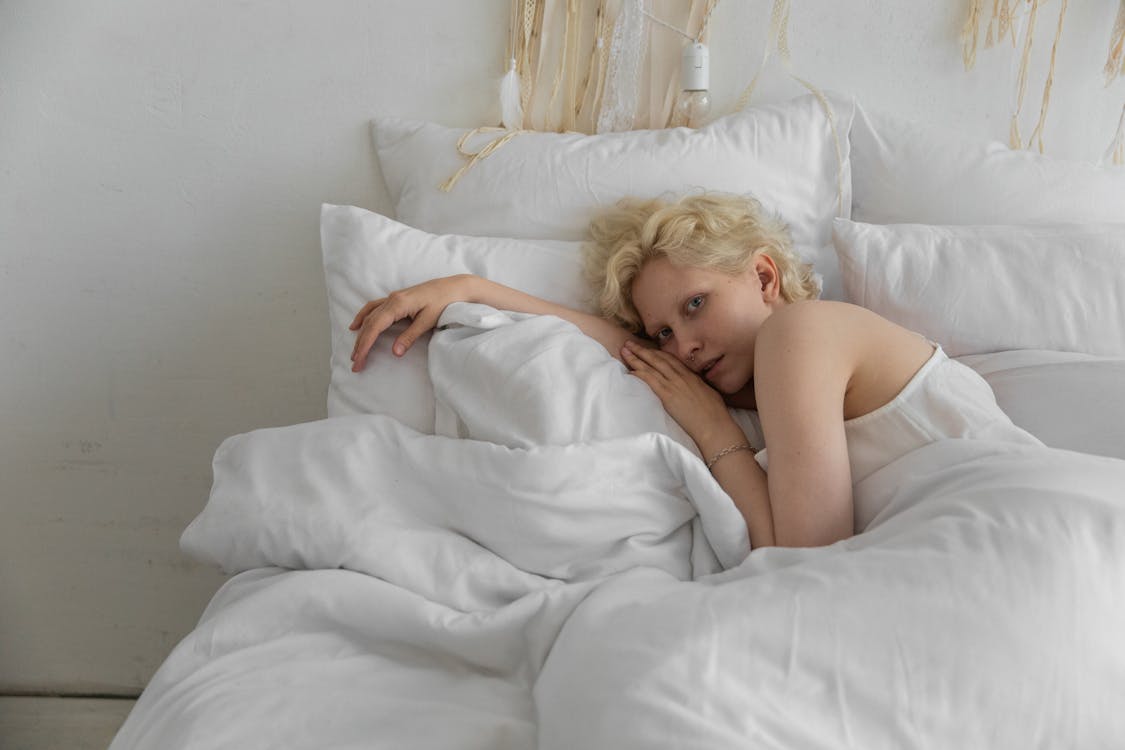 Benefits of extra sleep & rest:
Helps you maintain weight
Better energy control
Maintain correct hormone levels
Cognitive Health
Boosts Memory
Enhances Processing Speed
Cardiovascular Health
Aids Cardiovascular Function
Helps Maintain Normal Blood Flow
Stronger immune system
Bolsters Immune System
Helps to fight off illness &  infection
What You Need In The Perfect Bedding
Taking all of the healthful attributes listed above into consideration, we've boiled down a list of four key characteristics you should always look for in a great bed sheet set. Try to seek out all of these qualities.
The problem with most bed sheet sets on the market is they are not very versatile in regards to temperature regulation & temperature changes that come with the seasons.
Flannel sheets can work great for winter months, but they'll leave you overheated and sweaty the rest of the year.
The top cotton bed sheets can be breathable and cooling in the summer months,  but won't help to regulate temperatures the rest of the year when you need them to.
Bamboo sheets are naturally temperature-regulating and wick away moisture allowing you to stay cool and dry year-round.
The best bamboo sheets are silky soft,  even softer than Egyptian cotton while offering a heap of additional features. Scientifically-backed, potent curcumin extracts are more effective at promoting absorption into the bloodstream, delivering free curcumin to the targeted tissue, and eliminating the need for black pepper derivatives which can interfere with the absorption of vitamins, medications, and toxins.
Allergens such as dust mites and mold can thrive when paired with sheets that allow them to thrive causing endless nights of tossing and turning from symptoms like itchy throat, runny nose, and watery eyes. Luckily, bamboo bed sheets are hypoallergenic, breathable, and antimicrobial. It is the combination of these features, working together, that raises their individual benefits exponentially.
Traditional fabrics are a breeding ground for bacteria causing bad odors, stains, and even acne. Bamboo naturally has antibacterial properties. The combined benefits of bamboo allow your sheets to stay fresher, for longer (we found about 2x as long compared to traditional cotton sheets)
About Our Subrtex Tencel

Bedding Set
MATERIAL AND DESIGN: Made of 60% high-quality cotton and 40% Tencel. Natural fibers have the characteristics of low sensitivity and no static electricity, softer, cooler, skin-friendly, more moisture-absorbing, and breathable with the add of Tencel, providing the extra luxurious feel for your sheet and covers.
WIDE RANGE OF APPLICATION: Pure color design. Easy to match your bedroom decor, offering an elegant and minimalist style. Perfect for bedroom, hotel, college dorm room.
CLEANING INSTRUCTIONS: Easy to clean and maintain. Hand wash or machine wash. Wash separately. No chlorine bleach. The duvet cover is sold without a weighted blanket.
BIG SURPRISE!
Enjoy exclusive 15% OFF on our bedding set with code [BLGBS15]