At Subrtex Houseware Inc, we're dedicated to transforming spaces through the best in design and quality. Our specialized B2B Team is here to support your business and work with you to create solutions tailored to your project needs.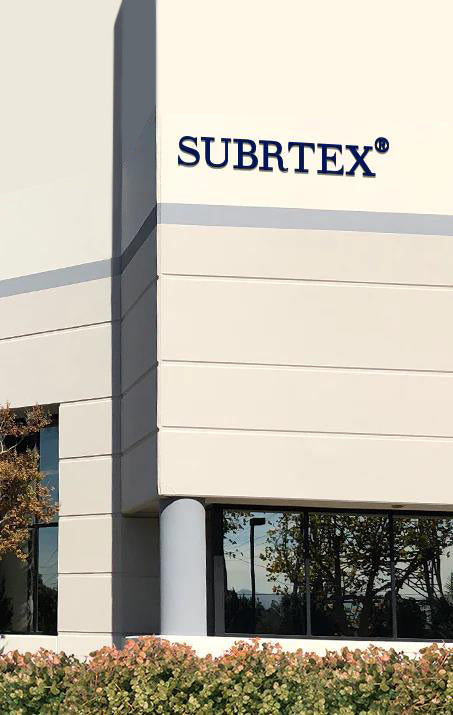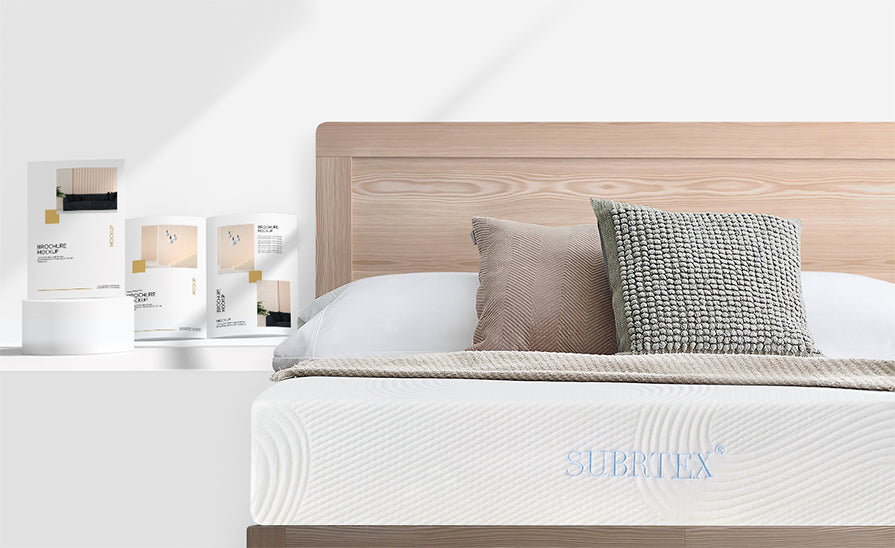 MATTRESSES
We have tested our mattress thoroughly, including support, impact resilience, pressure relief, breathability and cooling effect, to ensure superior function and enhance sleep quality. Memory foam mattress is extremely adaptive to pressure, when you lie down on it, you can feel the sleep surface contour specifically to the curves and angles of your body and get a feeling of being embraced by the mattress.
SHOP MATTRESSES >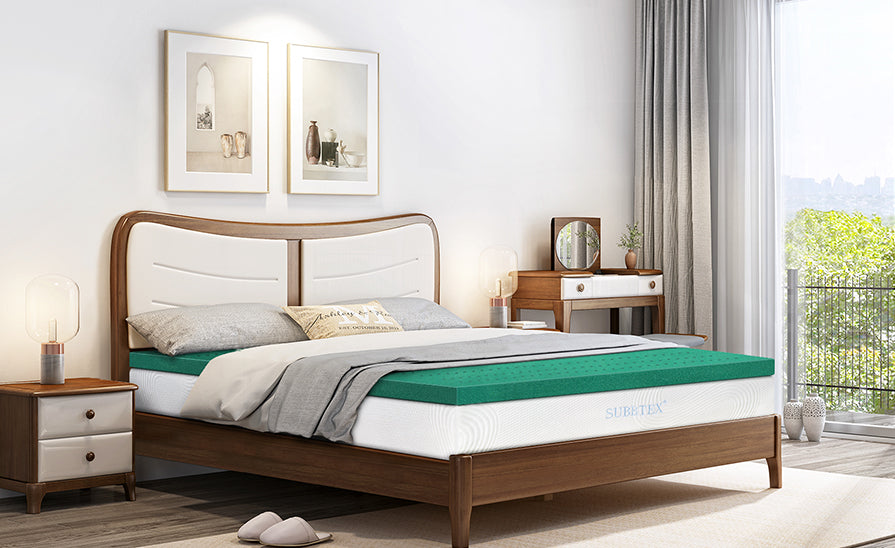 TOPPERS
Mattress toppers are a fantastic way to transform an older bed, or add an extra layer of comfort to your mattress. It also help lengthen the lifespan of your existing mattress by keeping it free from stains and spills. Open-cell memory foam mattress toppers inside the cover allow for ventilation and air flow throughout the mattress, which helps disperse heat.
SHOP TOPPERS >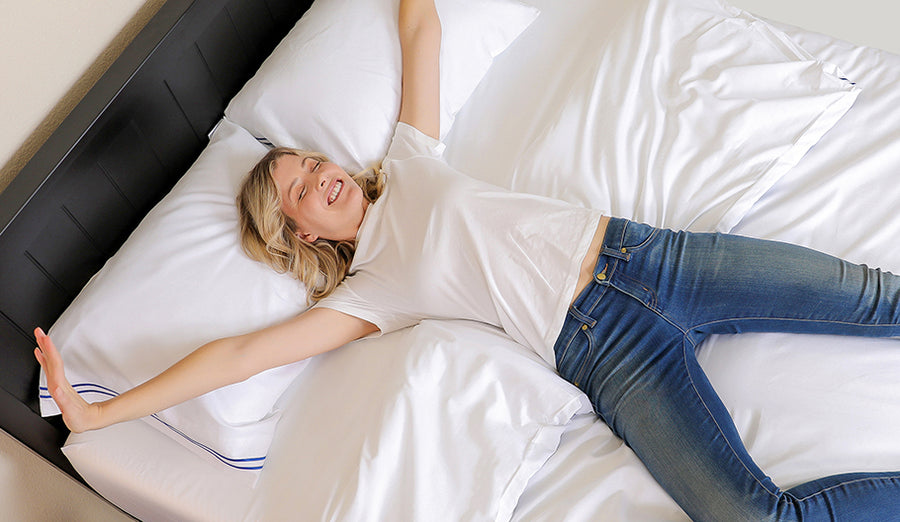 BEDDING
After a long day of work or an exhausting adventure, nothing feels better than sliding between our tencel fabric bed sheets. The soft touch of high-quality bedding has the power to soothe skin, promote relaxation, prevent allergens from getting into mattress, and ultimately help you drift off to restorative sleep.
SHOP BEDDING >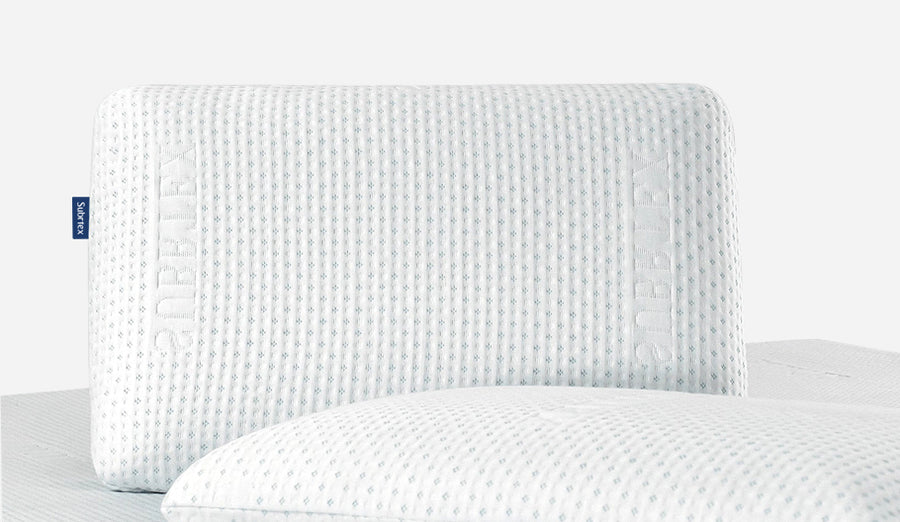 ACCESSORIES
Latex pillow, an all-natural material pillow, is bouncy and lively and has a quick response to pressure. Plus, it's naturally cooling, marking it as a nice option for folks who sleep hot. Enhance the quality of life with more accessories: foam seat cushion, bed skirt, dog sleeping bed mattress and mattress cover.
SHOP ACCESSORIES >