Why choose Hybrid Mattress?
The just-right softness, the just-right support.

CertiPUR-US®

ILD Medium

Stay cool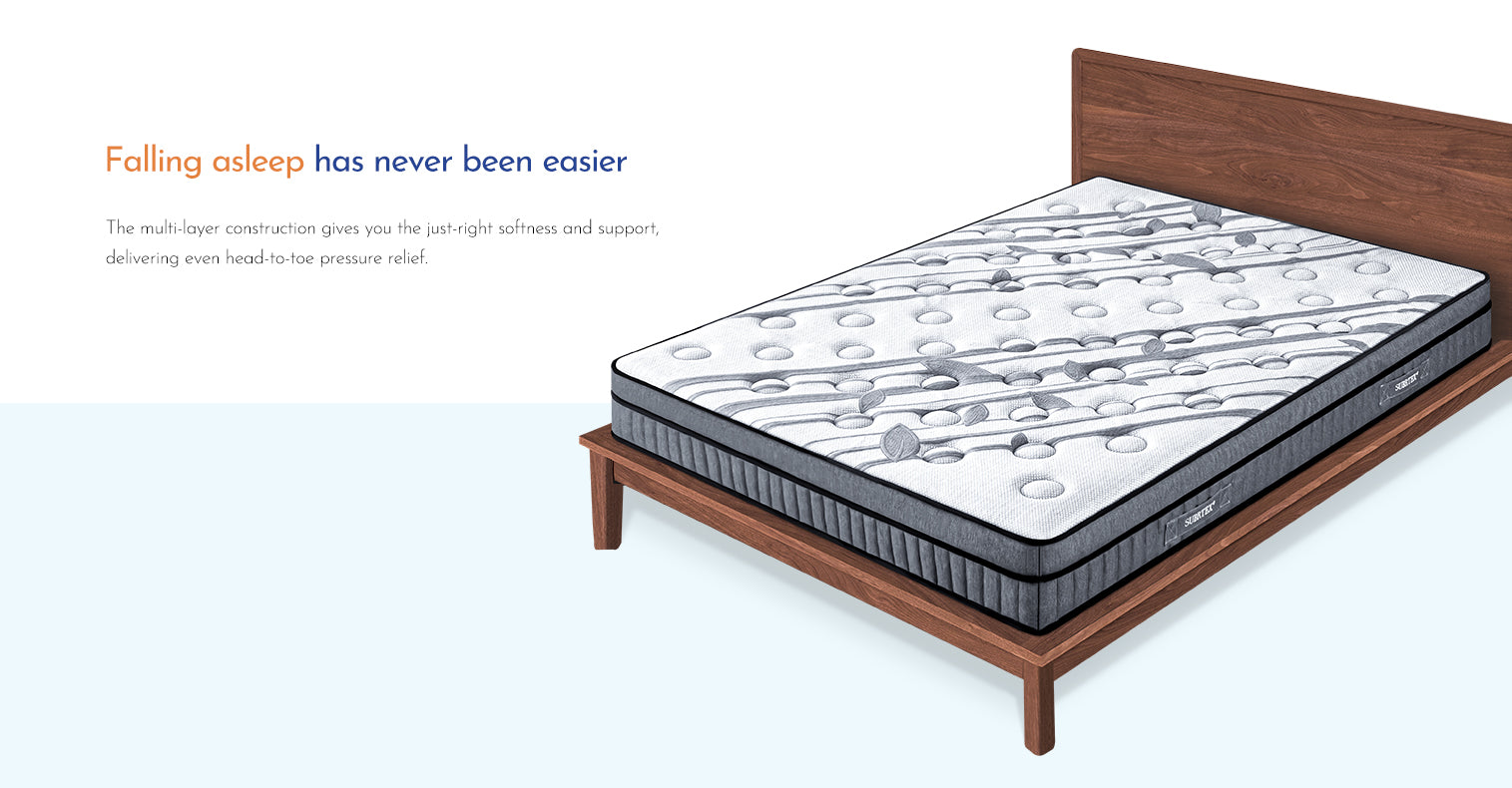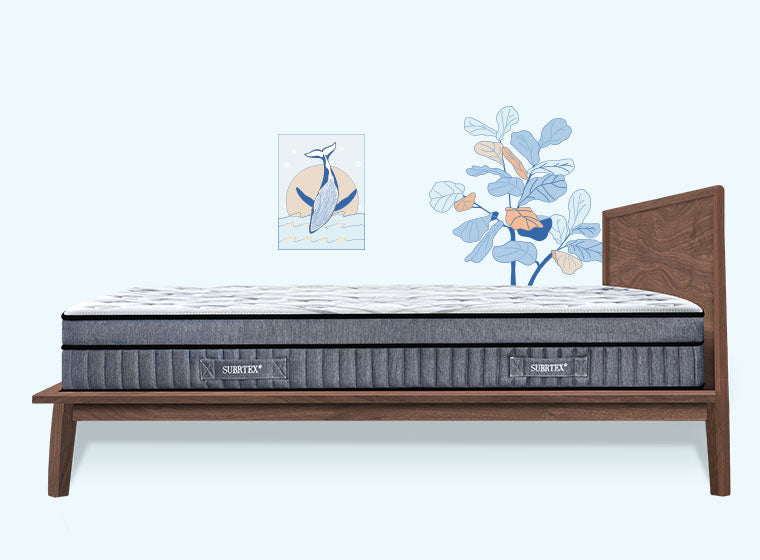 REAL-TIME SPINE PROTECTION
It responds and conforms to your body shape whenever you change the sleeping position, protecting your spine, waist and hip in real time.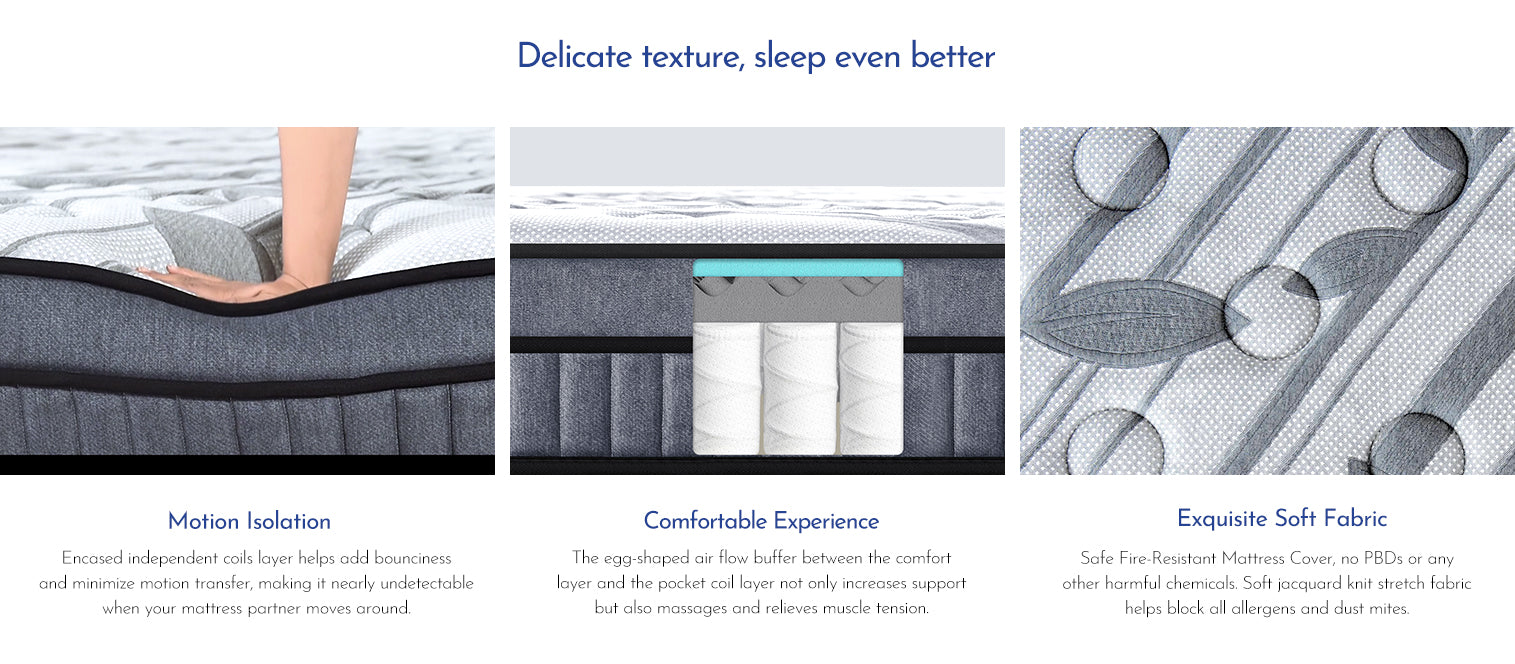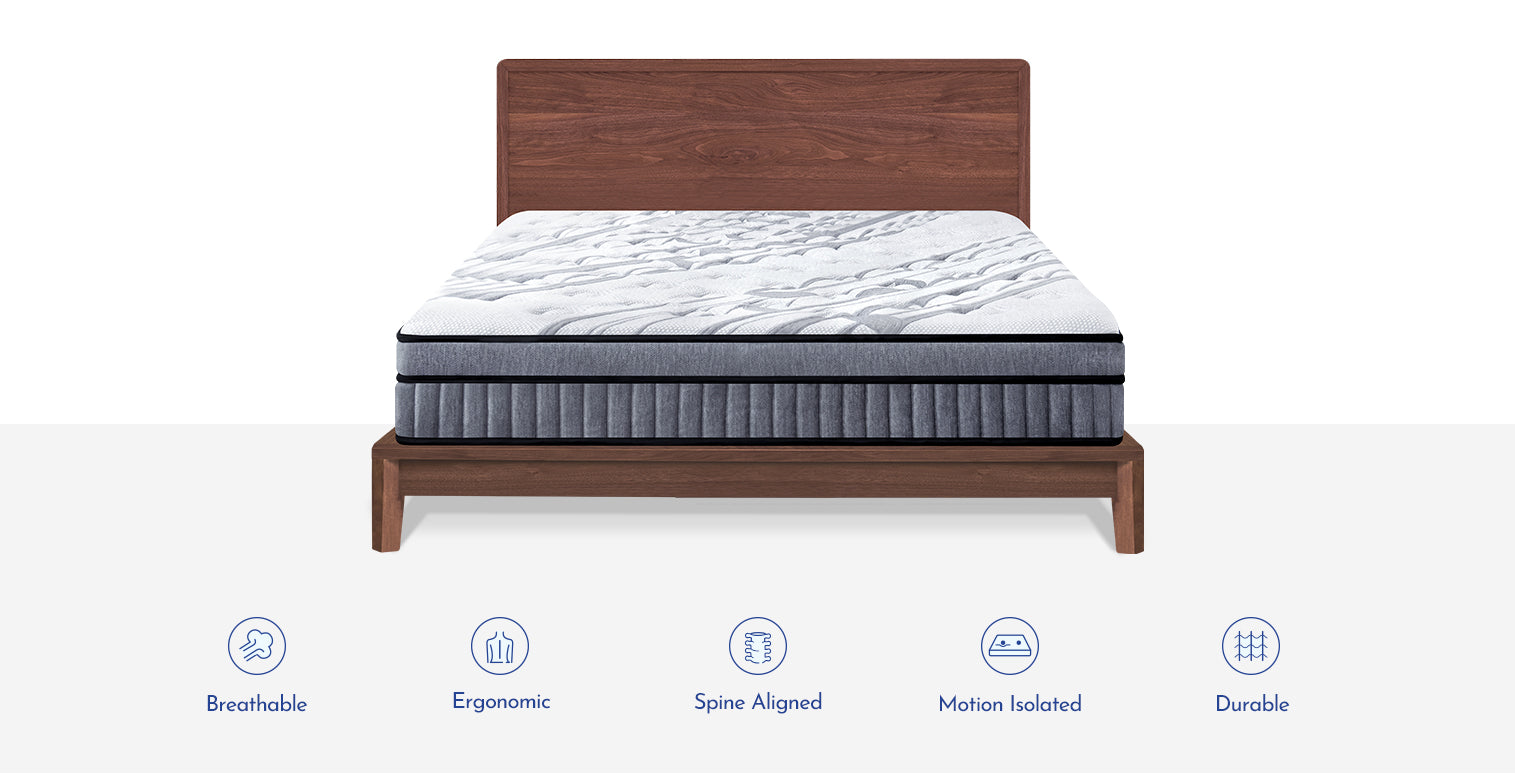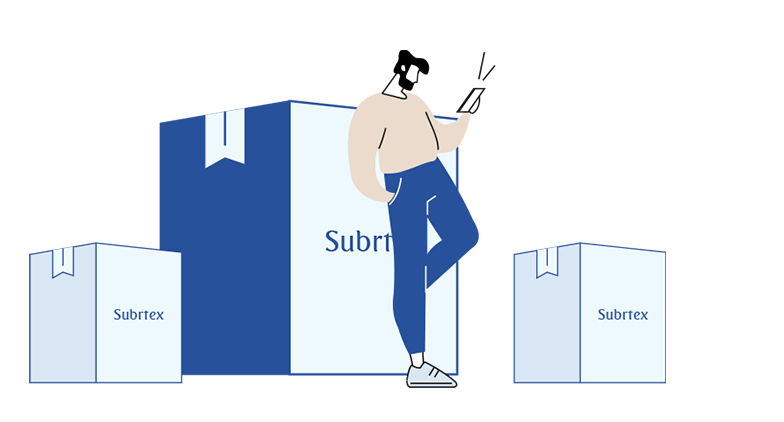 MORE CONVENIENT SHOPPING EXPERIENCE
Do you worry about how to move such a large mattress? We ship mattress in a box and deliver seven days a week to the address of your choice!