Free Shipping
365-Night Trial with Free Returns
10 Year Limited Warranty

With the comfortable soft down duvet, sleeping through the night is no longer a luxury
View More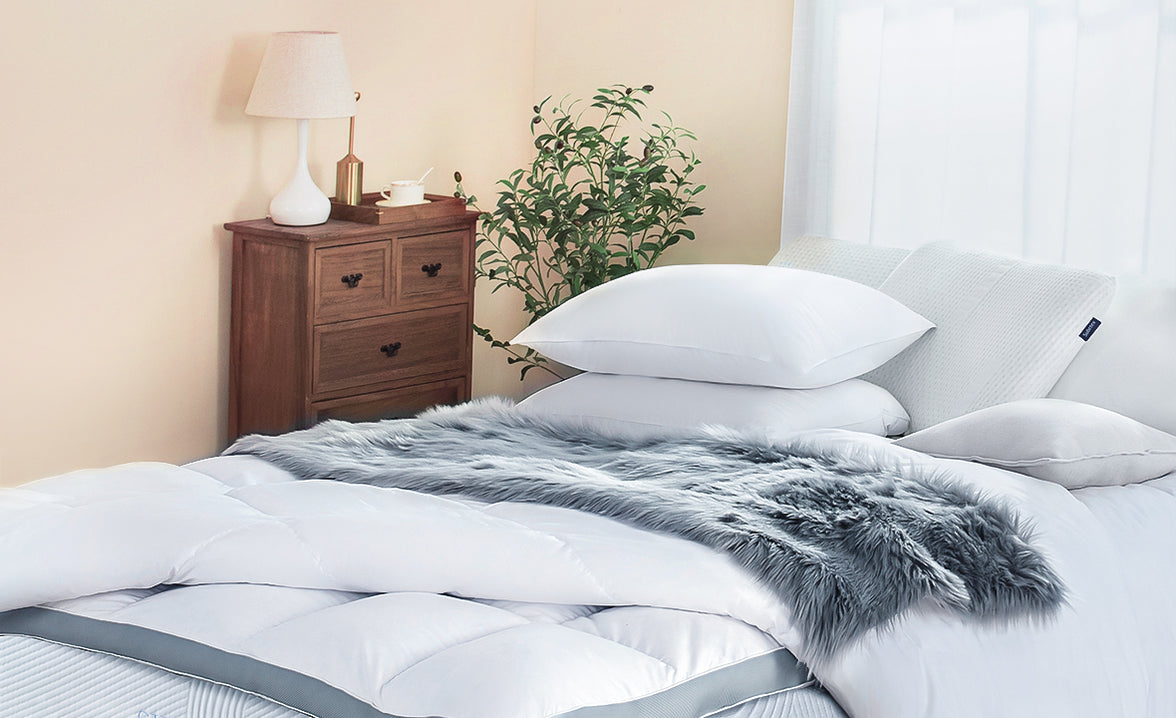 All-Season Down Duvet
Get a Pleasant Sleep with Minimal Movement
If you turn around while sleeping, your partner will not wake up. A high quality hybrid mattress gives you a good quality of sleep.
SHOP NOW
The Comfort Behind Your Premium Slumbernt
People spend at least 8 hours sleeping every day, so why not get to know the Subrtex?
SHOP NOW
"No longer stay up late"
Let you like to sleep, no longer stay up late Staying up late makes a bald man!